Go Green with Poco Solar Services
SUNPOWER X-Series Solar Panels
Unmatched Performance, Reliability and Aesthetics
Our top-of-the-line solar panels give homeowners more energy. They deliver the highest efficiency available in a residential solar panel today, at a record-breaking 22.8%.* That means homeowners get more electricity, more flexibility, more peace of mind, and lower electricity bills.
SunPower Solar Advantages
Most energy from less space: SunPower X-Series solar panels deliver 44% more power per panel.

*

 Which means you can create more power in smaller spaces, with fewer panels. And, you can position them on the sunniest parts of your roof.
Most electricity: Simply put, SunPower X-Series panels produce more electricity than conventional panels. They convert more sunlight to electricity, producing 75% more energy per square foot over the first 25 years.

* |

*

Most flexibility: Because X-Series residential solar panels generate more electricity from a smaller area, you can expand energy production simply by using additional roof space to add more panels later.
Most peace of mind: More guaranteed power. SunPower offers the best combined power and product warranty over 25 years.

*

 And because they're built on a solid copper foundation, SunPower solar cells deliver unmatched reliability over the lifetime of your solar energy system.

* |

*

Most beautiful: X-Series panels are offered in SunPower® Signature™ Black, designed to blend harmoniously into your roof. Built using all-black solar cells and anti-reflective glass to reduce glare, the premium aesthetics can accommodate a variety of architectural styles.
POCO Solar (Your Local Solar Experts)

SunPower designs, manufactures and delivers the planet's most powerful solar technology broadly available today. Residential, business, government and utility customers rely on the company's experience and proven results to maximize return on investment. With headquarters in San Jose, California.
The technology used in SunPower's panels can produce up to 70% more energy over 25yrs compared to conventional solar panels. The high efficiency allows for less space needed on your roof to power your home with solar which allow for full coverage if you have very high power consumption needs or if you'd like to also utilized solar pool heating on your roof.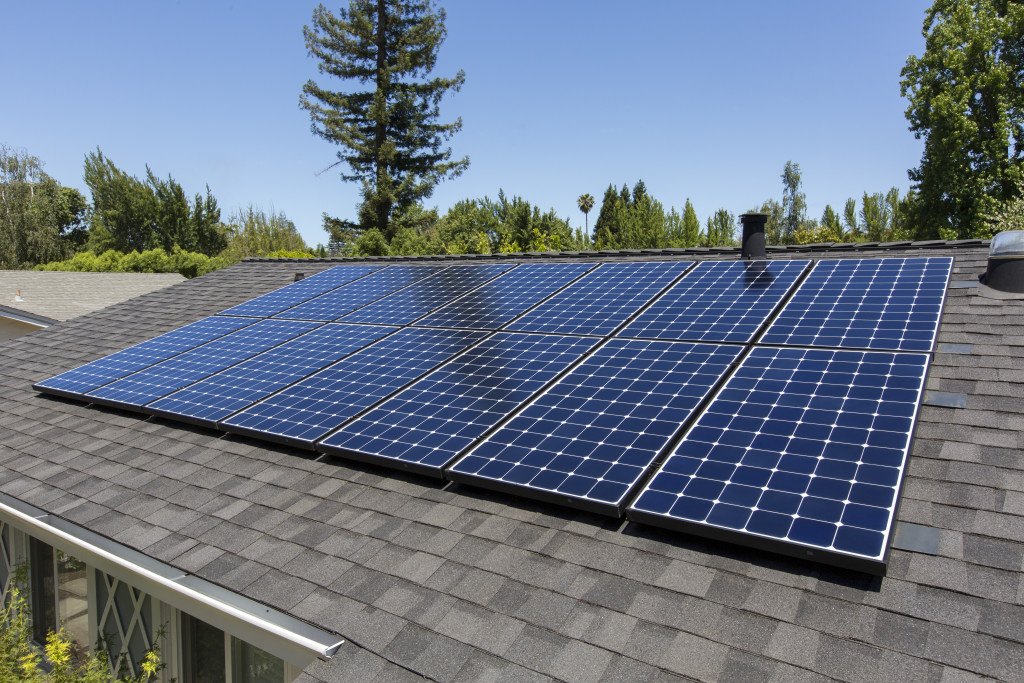 Our experienced staff is fully trained and even holds Master Certifications in Residential Solar Design & Residential Installation. Call us today and let us help you go solar.