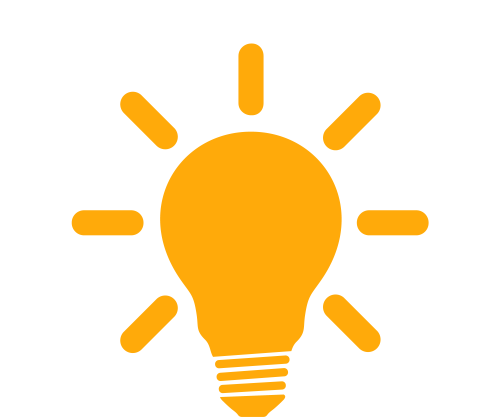 ELIMINATE YOUR MONTHLY ELECTRIC BILL with solar producing all or a majority of your power, enjoy annual electric bills under $100.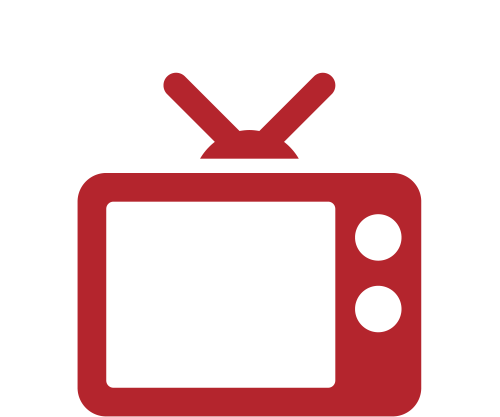 FINANCIALLY SOUND & FEASIBLE spend less on "buying" electricity, see positive cash flow, federal tax credits that you keep, and take advantage of special finacing if desired.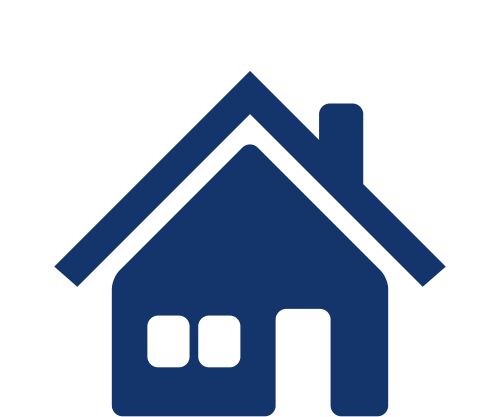 SIMPLE & CAREFREE power your home's needs during the day & excess power gets sent to the grid earning you energy credits to use at night, without a thought or action needed on your part.