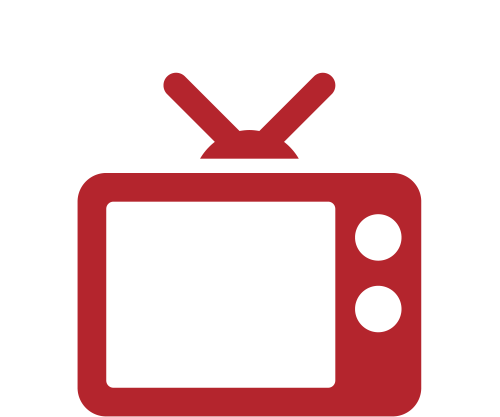 Increase Electrical Output CoolPV™'s Patent Pending Technology allows you to Improve PV Electrical Output Significantly while generating warm water to Heat Your Water or Your Pool.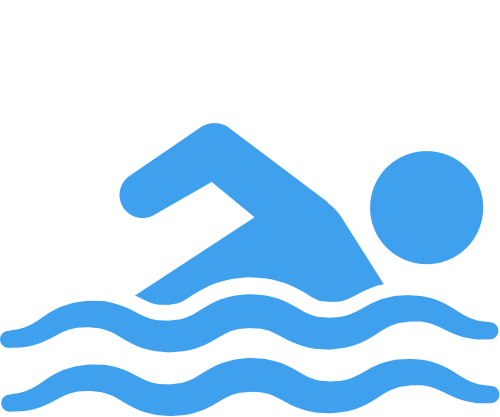 Efficient Use of Roof-Space No longer must you decide to go either Solar Thermal (Water Heating) or Solar PV (Electric) because of limited optimum roof space. With CoolPV™ you get Maximum Energy Output From Available Roof Space!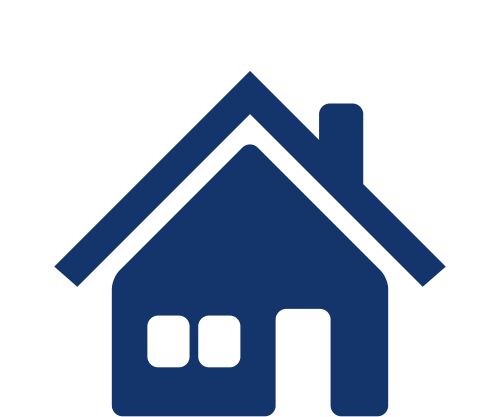 Increase Property Value Installing rooftop solar panels Boosts a Home's Green Credentials while Cutting Utility Bills, and Increasing the Value of your home or business! With CoolPV™ you now have added value of Thermal Solar with your PV Solar!